WINCHES PROLIFT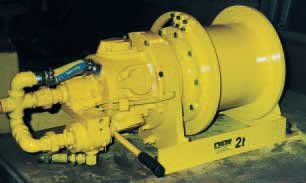 Specification
Drum diameter based on minimum Rope to Drum ration of 19:1
Flange Diameter is 2.5 times Rope Diameter clear of last Rope Layer.
Drum Capacity allows for 3 dead turns in accordance with Lloyds & DNV Rules.
Manriding Units fitted with grooved drum and twin braking system. Standard Features Include:
5:1 minimum safety factor on all winches for use World-wide for lifting and material handling.
Larger drum diameters for safer operation and longer rope life.
Control grouped for operator safety and convenience.
Constructed for arduous service and low environmental
(Temperatures to -30°C (-40°C on special order)).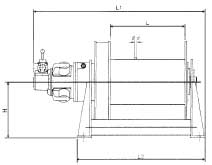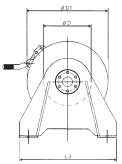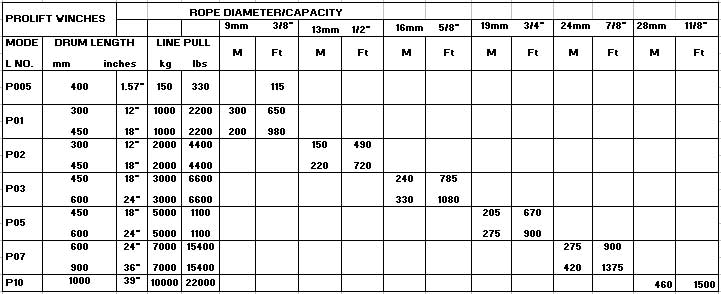 Models up to 100 T available
Illustrations and specifications may be changed without notice and are intended for guidance only. Please consult us for current product details.